"A smile is the prettiest thing you can wear"
Beeckton Bunnies Childminding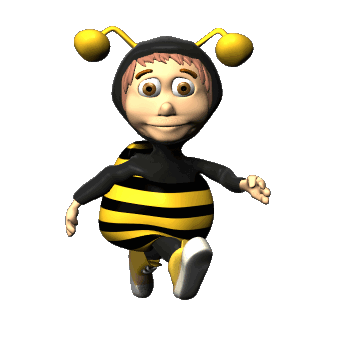 Ms. Kremena Gavrilova-Proprietor
Qualifications:
Montessori Diploma in child care level 4 (cache)

Qualified teacher status level 6

Teacher in French and Portuguese

DBS checked Osted registered
Mariya Blagoeva - childminder
Qualifications:
Montessori Diploma in childcare Level 4 ( CACHE)

Safeguarding Level 3

DBS checked

Ofsted registered
" Reverence, Enthusiasm, and a sense of guardianship,these three are actually the panacea,the magical remedy in the soul of the educator and teacher!"
Beeckton Bunnies Childcare is a small company that has been created directly in response to the needs of local families in East London Area.
Our child care establishment is homely and creative and children learn spontaneously within a happy, loving and secure environment designed to meet their various needs. We are very proud of our staff who are known for their commitment to each and every child that comes to our child care settings They are professional, friendly and caring, nurturing the potential of our children as well as giving continuous support to their parents.
Working within the Early Years Foundation Stage framework, our philosophy is inspired by Montessori principles of education and the importance of outdoor play. Our environments are special places which provide plenty of opportunities to explore and discover, encouraging children to learn through their senses and by discovery, promoting self-confidence and independence, whilst learning to work and play companionably with others.
Our Mission Statement
Our Purpose:
To deliver a "Quality Mark" standard of Childcare and Education to children through the development of the very highest caliber of resources, those being our professional staff team, our specially designed and maintained environments and teaching resources.
To promote natural development, enthusiasm and instill self belief in our children.
To support our children to be ready to successfully take on life's challenges and opportunities as leaders of tomorrow.
Our Vision:
To be a Leader in our field, a beacon of quality in the local childcare market.
To Nourish, Nurture, Educate, Enrich – that's what we wake up every morning for!
Our staff speaks the following languages: English, Bulgarian, Russian, French, Portuguese .
​