"A smile is the prettiest thing you can wear"
Beeckton Bunnies Childminding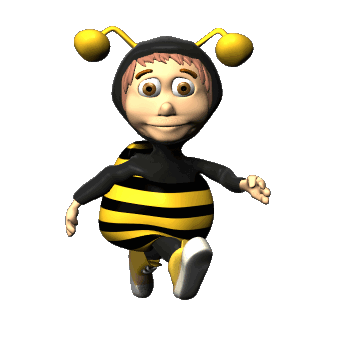 Why choose Beeckton Bunnies
Choosing the best nursery for your child is very often one of the most difficult decisions that you will have to make.
Here are 12 reasons why Beeckton Bunnies is the right choice for your child.
1. We are an Ofsted Certified and a Family Run child care provider .
2. Our core mission is to Nourish, Nurture and Educate your child. It's an all-round child care and child development focus – clear, holistic!
3. We are based in the dynamic and fast developing Beckton area ( Newham) near University of East London in a premier setting which is spacious, light and airy.
4. We provide a warm, friendly and child-centered ambience for your child to grow, develop and blossom.
5. We have security cameras throughout the building premises. Your child is safe and secure!
6. We consciously keep our child to carer ratio low in order to provide focused child care - unlike regular nurseries where commercial priorities often take precedence over quality and care.
7. We are inspired and we follow Montessori model of learning and consider children as their own best educators and aim to provide a framework designed to develop each child's natural curiosity through exploration and positive experiences.
8. We work in partnership with parents, children and carers to create an environment that helps develop social and educational skills allowing an effortless transition to full time education.
9. We offer a wide range of stimulating methods, toys, materials and media to suit all needs, ages and stages of development in children.
10. We provide daily feedback to the parents and maintain both objective and subjective standards which are continuously assessed.
11. We maintain a comprehensive profile of the children's development, children's work and their activities so that parents and carers have access to this valuable information at any time and take it with them when they leave for school.
12. We go on regular local outings for example , local parks, Children's Centers, local library for fun and stimulating experience. We strive to enhance the real world experience, stimuli and the overall development of the children through field trips to places like super markets, restaurants, museums, and landmarks to experience hands-on and connect with their community.