"A smile is the prettiest thing you can wear"
Beeckton Bunnies Childminding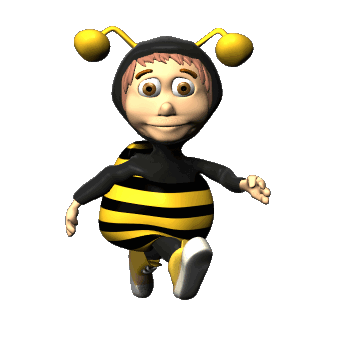 "Tell me what you eat and I will tell you who you are"- Jean Anthelme Brillat- Savarin
At Beeckton Bunnies, we believe that healthy foods produce healthy, energetic and happy children. All meals on the premises using the finest natural ingredients, most of which are organic and are locally sourced.
Beeckton Bunnies regards snack and meal times as an important part of the nursery day. Eating represents a social time for children and adults and helps children to learn about healthy eating. We promote healthy eating using resources and materials. At snack and meal times, we aim to provide nutritious food, which meets the children's individual dietary needs.
We have a continued commitment to providing children with healthy organic meals.
Our cooking ingredients include some of the so called "Super Foods" such as Organic Coconut Oil , Cocoa nibs, Organic Kale, Ginger, Organic Quinoa etc.
Click here to see a typical weekly menu for Beeckton Bunnies.