"A smile is the prettiest thing you can wear"
Beeckton Bunnies Childminding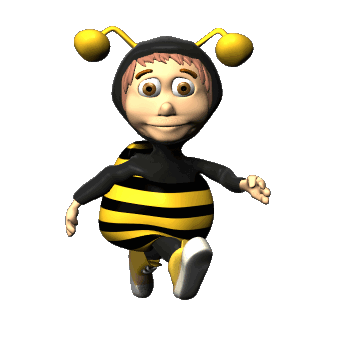 If you are interested in working for us and have a childcare qualification please email your CV to: beecktonbunnies@hotmail.com
If you have questions about the roles available please email or call: 020 8522 1921,and we will aim to answer everything you ask.
Common vacancies available include:
Qualified practitioner, assistant practitioner.
If you are a student looking for a placement, please contact the nursery directly.